How Can Chiropractic Care Help You?
At Active Relief Chiropractic, we use techniques used by most major league sports teams to treat their injuries. At the premise is Active Release Technique (ART), founded by Dr. Michael Leahy. It is a hands-on movement-based treatment specifically designed to reduce pain and restore function. Whether you have a minor strain or complex injury, ART gets you back to work and back to play faster and more effectively than conventional therapy methods.
As each person's recovery is different, there are no ongoing treatment plans established. If we don't see a positive change within 3 visits, we will work with you to find an alternative solution.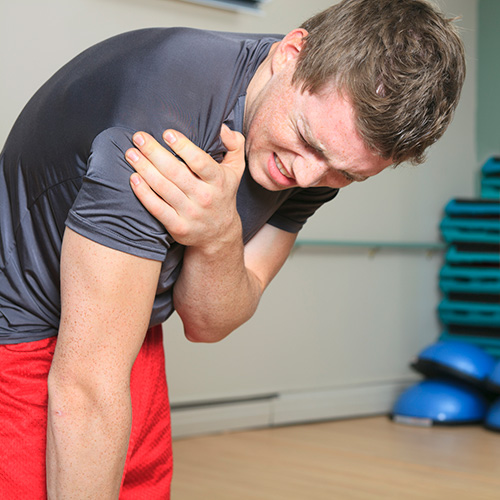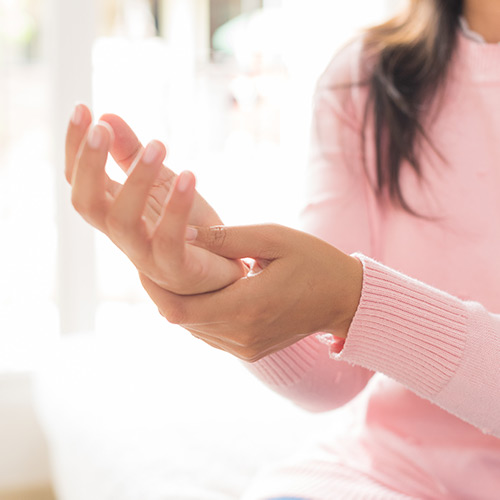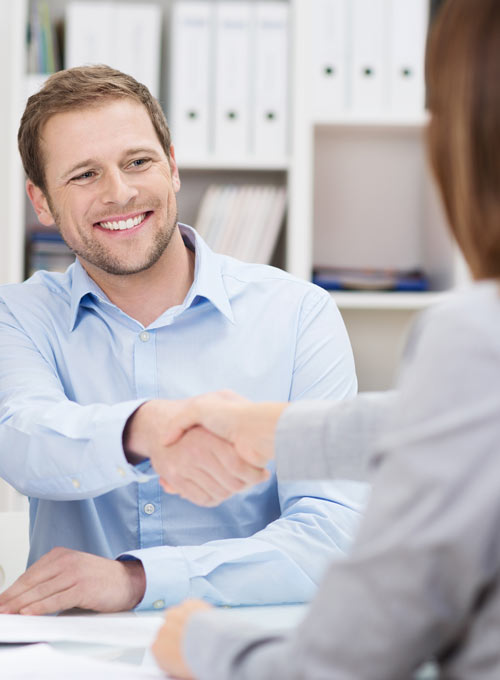 COMMON MISCONCEPTIONS
The most common conditions treated are those associated with muscular and nerve dysfunction, sometimes referred to as soft tissue conditions including tightness, pain, tingling, inflammation restricted range of motion, muscle aches, and related symptoms. This includes but is not limited to back pain, repetitive stress and overuse injuries, joint pain, sprains, strains, foot pain, migraines, carpal tunnel syndrome, shoulder pain, and sciatica.
Please call (434) 818-3125 to schedule your consultation today!
THE EDUCATION OF A CHIROPRACTOR
Most patients don't realize how much education chiropractors in Lynchburg have. Chiropractors are held to some of the most intense educational standards of any health field. In fact their education standards are very comparable to that of a medical doctor. After completing a strong emphasis of basic sciences in college, chiropractors attend a four year chiropractic college. This means that chiropractors are primary care physicians. In other words you don't have to have a referral to see a chiropractor.
Is chiropractic the right treatment for you? Call our team at Active Relief Chiropractic in Lynchburg. We will do our best to help you reach your goals.
Maya Angelou
"You may not control all the events that happen to you, but you can decide not to be reduced by them. If you cannot make a change, change the way you have been thinking. You might find a new solution."
B.J. Palmer
"While other professions are concerned with changing the environment to suit the weakened body, chiropractic is concerned with strengthening the body to suit the environment."